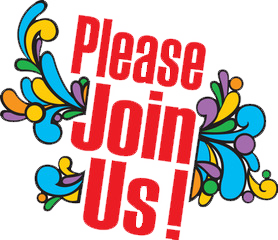 Peace will be RE-OPENING wth face-to-face worship on
Sunday, November 15 at 10 AM,
with guidelines
.
Click here to read more...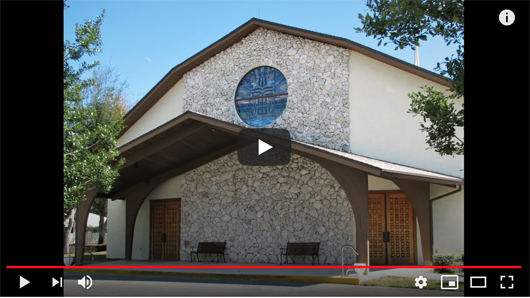 STREAMING LIVE! CLICK HERE.
Announcements were from the Reopening Task Committee: We are looking for volunteers to be ushers and liturgists.  
If you are interested in volunteering please call Melanie at the church office 772-288-4146, leave your name, number
and what you would like to do and someone will be in contact with you. Your support is greatly appreciated.

Reservations for our Face to Face Worship Service on November 15th can be made on Tuesday, November 10th
between 1:00 and 3:00 and Thursday, November 12th between 1:00 and 3:00





Click Here For This Week's Hymn
Communion Pod Pickup
Dec. 1
9:30 - Noon
All offerings will be gratefully received during this time.
They can be mailed to:
Peace Presbyterian Church
PO BOX 1628
Port Salerno, FL 34992
Click here for printable scripture note cards to send to friends and loved ones by "snail mail.".