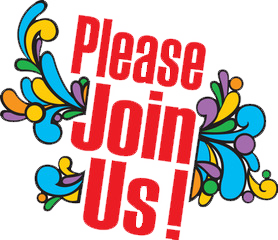 Peace Presbyterian Church has reopened for Face To Face worship on
Sundays at 10 am, 
with guidelines.
"
Click here for the guidelines.
Announcements were from the Reopening Task Committee: We are looking for volunteers to be ushers and liturgists.  If you are interested in volunteering please call Melanie at the church office 772-288-4146, leave your name, number and what you would like to do and someone will be in contact with you. Your support is greatly appreciated.
Reservations for our Face to Face Worship Services can be made on Tuesday and Thursday, between 1:00 and 3:00 pm the week prior to the service that you wish to attend. Please leave your name, phone number and the names of those attending with you and your message will be taken in the order it was received. You will receive a confirmation phone
call on Friday. Thank you.
Communion Pod Pick up is on Tuesday, Feb 2 from 9:30-2:30 at the church office.
For those that wish to partake in communion at home during the live stream on
Sunday, Feb 7
"Offering Envelopes now are available in the church office. Please call prior to visiting the church so that your envelopes may be readily available. If you are attending Sunday church services, your envelopes will be made available to you on that day.
The Per Capita Assessment will remain at $36.00 per person/per member for 2021."
Peace Presbyterian Church is happy to announce a NEW way to tithe for our members, friends, and Live Stream viewers. Through the Presbyterian Foundation we have created a safe and secure environment for a one-time gift donation or reoccurring tithes by an online giving portal managed by the Presbyterian Foundation and Vanco Payment Solutions. You can access the online giving portal by clicking the Give Now Button below. If you have any questions, please call the church office. You may also click here to access the
Frequently Asked Questions for using GivePlus Church.

Offerings can also be mailed to:
Peace Presbyterian Church
PO BOX 1628
Port Salerno, FL 34992
Click here for printable scripture note cards to send to friends and loved ones by "snail mail.".