PIRATES' COVE RESTAURANT
Monday, Sept. 10 at Noon.
ALL ladies are invited.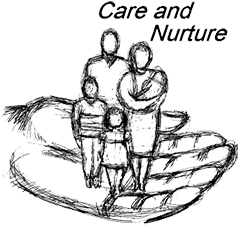 The Care and Nurture Committee is collecting
plastic grocery bags to donate to a local group
of ladies who crochet them into plastic sleeping
mats for homeless veterans in our local area.
A collection box is in "Fellowship Hall."




Peace Presbyterian Church is proud to announce we are hosting our
very own Little Free Library! The community oriented concept is to
take a book and leave a book at the Little Free Library located in our
parking lot nearest to Salerno Bay Manor Nursing Home.
Stop buy and take a look or visit the website to learn more!
 https://littlefreelibrary.org