CHRISTIAN EDUCATION: Sunday School begins September 30 at 10 am for toddler through middle school
with an all new curriculum,
"The Storybook Bible"
for elementary classes.
ADULT BIBLE STUDY begins Oct. 7 at 9 AM, studying "The Present Word," a curriculum from the
Presbyterian Church, USA.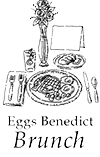 CREATIVE FELLOWSHIP will host the EGGS BENEDICT BRUNCH on OCT. 14th.
Tickets go on sale Sept. 30.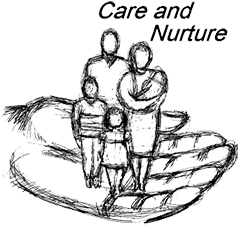 The Care and Nurture Committee is collecting
plastic grocery bags to donate to a local group
of ladies who crochet them into plastic sleeping
mats for homeless veterans in our local area.
A collection box is in "Fellowship Hall."




Peace Presbyterian Church is proud to announce we are hosting our
very own Little Free Library! The community oriented concept is to
take a book and leave a book at the Little Free Library located in our
parking lot nearest to Salerno Bay Manor Nursing Home.
Stop buy and take a look or visit the website to learn more!
 https://littlefreelibrary.org